IACCR Meeting 0821: India Combating COVID-19
The international online discussion forum on community response to the COVID-19 virus was held online on Aug 21st from 10:00 to 12:00(GTM+8), which themed by the " India Combating COVID-19".
Vikrant introduced what Indian government has done in dealing with the COVID-19 pandemic.
In the first part, Vikrant shared the basic information of Sphere India and what responsibilities we should assume,then the response to COVID-19.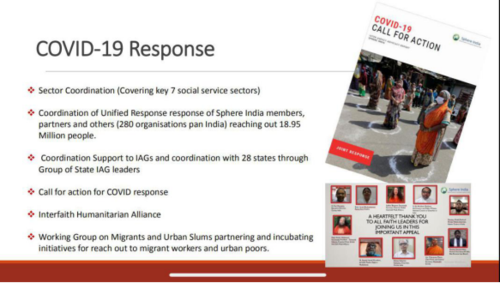 Next, Ms. Aditi Umrao showed the actual situation they faced when the COVID-19 comes.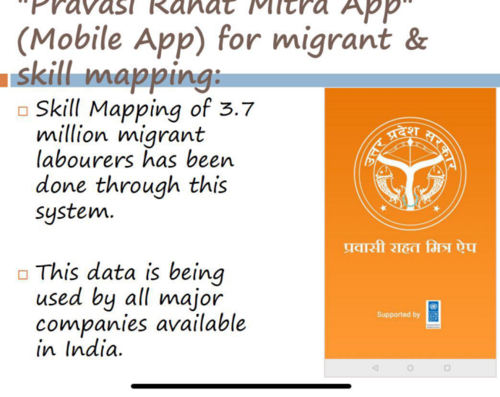 Then, Professor Sheela Misra talked about the role of higher education in combating COVID-19 pandemic.
In the second part, Mr. Wanghaibo shared some organization perspective and how and what we did in some experiences and Chen Yage hold a discuss on the current situation of school-reopening, to seek the optional strategy.
Then is our free discussion on the actions and floods,Youshi thinks first is need, the second is the fund, and the third is we have to have priorities.
And IACCR added we should not only collect the needs but also compare the needs and their resources. I think the point is that we figure what is the gap?
Above all,this is the main content of this meeting. Welcome to participate~