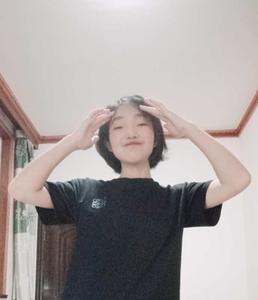 I am Zhang Hong,comes from Southwest Petroleum University,majoring in
law. As a person who is studying law,I am seriously carried about the society.
Facing the coronavirus pandemic,I think that I must do something.So I
joined in the IACCR.I am glad to talk about a famous sentence to all of you
adapted from a Chinese great litterateur,LuXun,"Wish the whole world youth can get rid of the ridicule,just up,doing,shouting.Where there is a heat,there is a light."