IACCR Meeting 0529: Social Prescription for Living with COVID-19, Key Takeaways
The 7th international online discussion forum on community response to the COVID-19 was held online on May 29th from 10:00 to 13:00. This time the forum was convened under the theme "The Covid-19 is still over for a while. How do you plan to continue living? ——The establishment of a symbiotic society", focusing on discussing what life we should have after this pandemic. As usual, the forum was live-streamed online and total audience reaches more than 190,000 persons from all of the world which shows the topic on living with COVID-19 is indeed of social concern.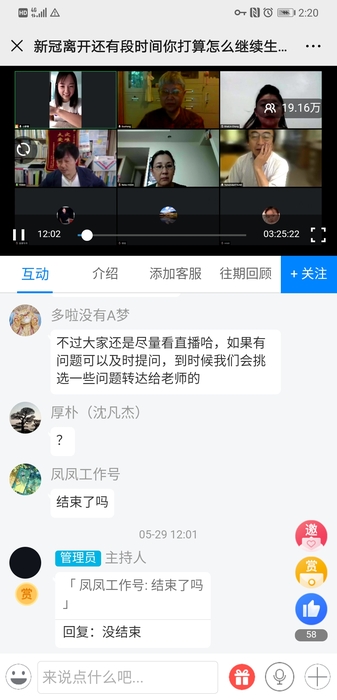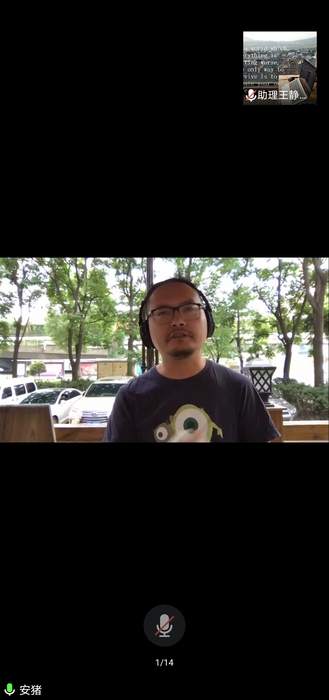 The participants come from China, Japan, Mexico, Sri Lanka, Malaysia, Myanmar and India. Local members from different countries reported their conditions and mental health challenges brought by COVID-19.
In the first part, Prof. Tomohide Atsumi, from Osaka University, shared the way to live with coronavirus. Then Prof. Guo Hong from Committee member of Provincial Government Decision Advisory Committee of Sichuan Province, told us the importance of community. The following speaker Mr. Yu Zhihai (An Zhu), showed some pictures to describe his pandemic experience and thinking and then Dr. Abdhesh Kumar Gangwar from RCE Srinagar talked about India's effort to build a new normal among this pandemic.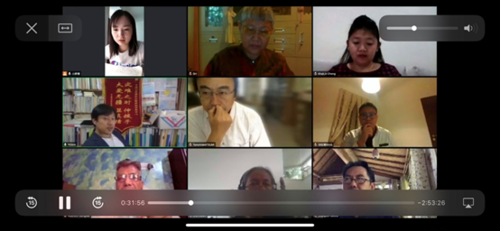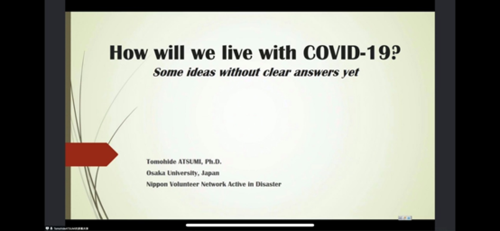 In the second part, firstly, Mr. Yubo Feng analyzed the impact of national policies on COVID-19. Due to the different policies of each country, the price of air tickets has increased enormously, causing a lot of difficulties to overseas students. Secondly, Ms. Emily from I You She gave a speech on the influence and function of Chinese traditional granary system. Lastly, Ms. Maisara Latiph from the Philippines shared the theme: The Symbiotic Future of COVID-19 Pandemic, focusing on agriculture development.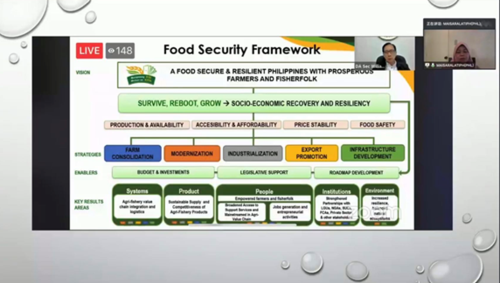 Above all is the main content of this forum. Welcome to participate our future events!