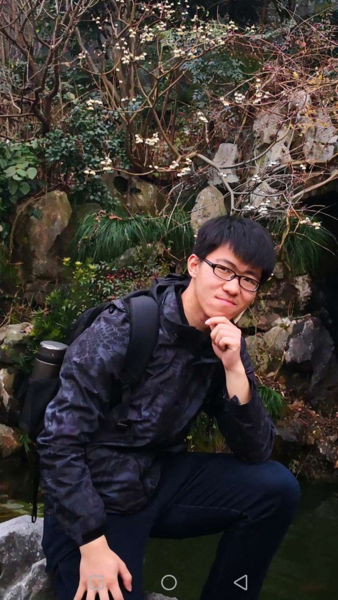 My name is Panyan,currently studying for my bachelor degree and preparing for my Master degree.I believe that the world we now live in is not ideal enough for our descendants and I urge our generation to build a better world hand in hand.
If kindness lives in everyone,all it takes is standing up.
This line has encouraged me so far,I hope it will do for more.