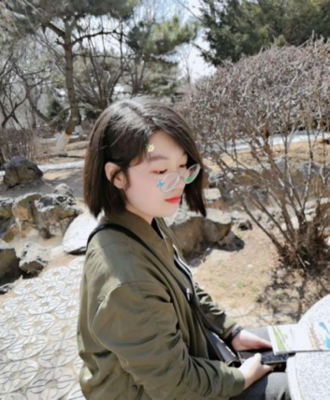 YV ZHENG, the university student majoring in economic from Jilin, China.
Although traveling is my favorate, I have to stay at home because of COVID-19.
Why don't we do something about it?
We all love life , and we all fight for the world, so never give up, the longest day has an end.