On April 18,Jack Ma Foundation,Zall Foundation and Alibaba Foundation jointly launched 《Construction and Operation Manual of Fangcang Shelter for COVID-19》,which has been shared in Alibaba's online platform—"Global MediXchange for Combating COVID-19"(GMCC).
Both Chinese and English versions of the manual are now accessible to download freely for online users all of the world and provide references for global countries on how to construct Fangcang Shelter Hospital and conduct epidemic prevention and control.
As a practical handbook for the instruction of how to design,construct and operate Fangcang Shelter Hospital,《Construction and Operation Manual of Fangcang Shelter for COVID-19》was summarized,sorted and then compiled by people concerned who were organized by Zall Foundation to participated in the construction and guaranteeing services for Fangcang Shelter Hospital,summing up five experiences about design,proposal,improvement,operation and guarantee with regards to Fangcang Shelter Hospital.
Though having been launched with only Chinese and English versions at present,this manual is to be subsequently rendered into many other languages by volunteers throughout the world,in order to provide references for the outbreak countries,assisting them with urgent construction of Fangcang Shelter Hospital,immediate cut-off of infectious source,as well as effective expansion for treatment beds.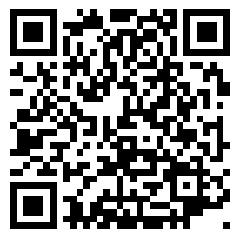 (Scan QR Code to download the manual)