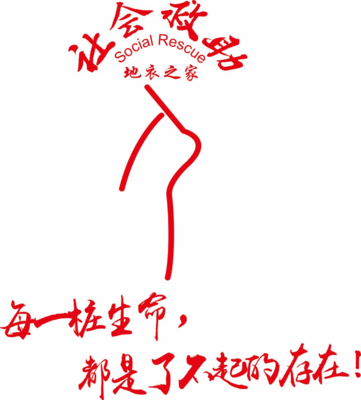 1. Establishment background: Zhu Cong, the initiator of the institution, and Chen Tao, a professor of China Youth Political College, jointly launched the establishment of Changsha lichen social work service center in 2017, which is dedicated to the practical and research work in the field of vagrancy rescue, taking exploring new rescue ideas as its own duty and taking "transforming a vagrant is victory" as its motto.
2. Vision: wish there are no vagabonds in the world.
3. Mission: take the bottom line, ensure survival and promote development.
4. Slogan: every life is a great existence.