An online English-Chinese meeting on how to help community special groups during the epidemic will be held by IACCR at 14:00-17:00 (Beijing) on April 3rd,2020 in Zoom.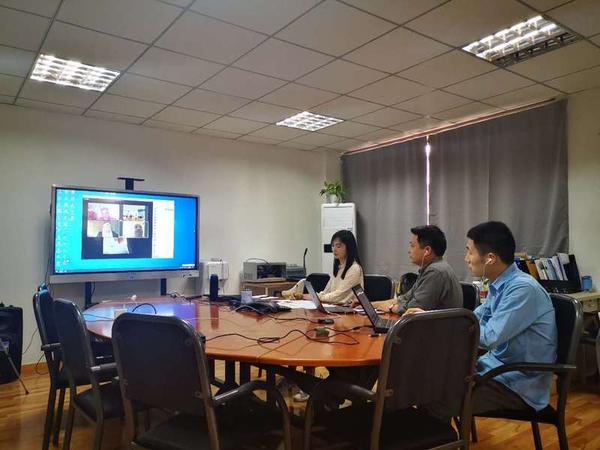 This meeting will have three parts. The first part is self-introduction of all participators.The second part is about experience sharing, and the intervention experience about to-be mothers, disabled people and migrant children will be shared in Chinese.The third part is an academic research held by Prof. Tomohide Atsumi of Osaka University.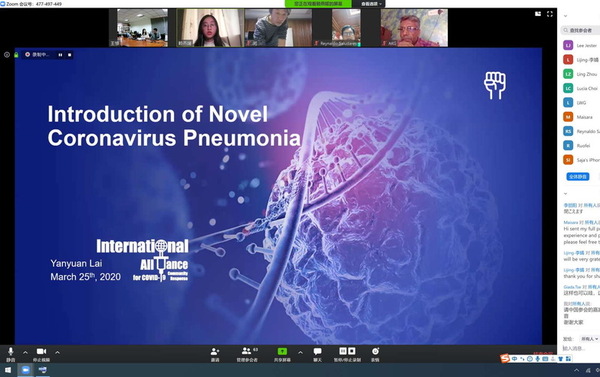 Email covid19response@126.com, and you can get the conference link.You can also scan the QR code by Wechat to contact the administrator.

International Alliance for COVID-19 CommunityResponse (IACCR)