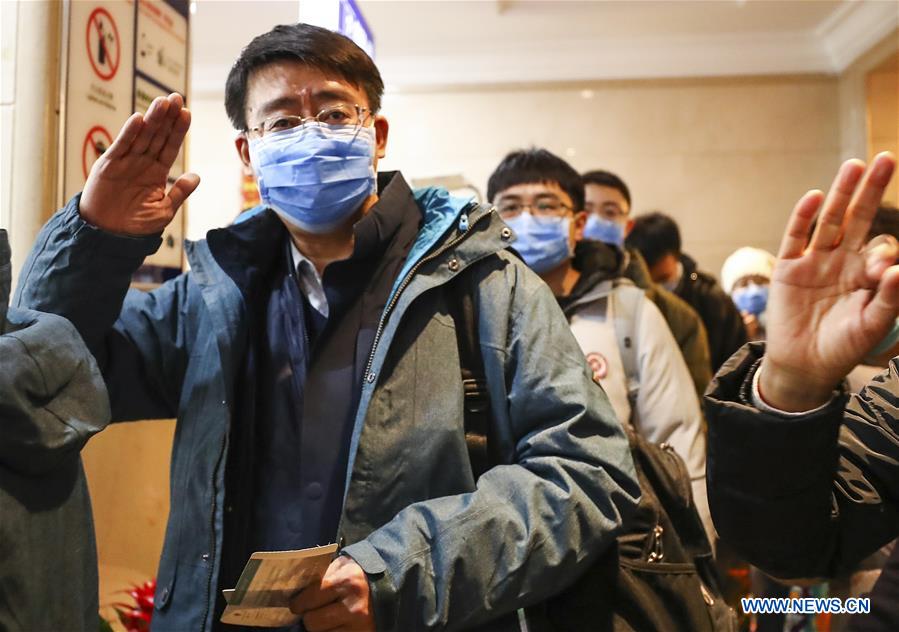 The National Health Commission has urged health authorities across the country to carry out psychological intervention among medical personnel and people affected by the spread of the novel coronavirus.

The commission published a document that lists guidelines for local health authorities on its website on Monday, saying it is meant for intervention measures by trained professionals on psychological crises caused by the pneumonia outbreak, which has cast a shadow on almost all parts of China.

The move was intended to offer psychological consultation to affected people and prevent and mitigate social impacts from the epidemic, said the commission.

Intervention workers are requested to reach people affected by the outbreak to understand their psychological condition and recognize those with mental health problems to avoid suicide or extreme acts. They are also told to report psychological crises among members of the public to epidemic control authorities and provide solutions, according to the document.

Major targets of intervention measures include patients, medical and disease control personnel, and people under medical observation.